Craig Childs
Senior Software Engineer working on hard problems at Shopify, building the ultimate mobile shopping experience: Shop
I'm a web developer with a passion for building cool things and solving problems!
I've worked in the industry for 8+ years, becoming a programmer was a goal of mine, which originally started as a hobby where I would work on side-projects and Open Source, and is now my career.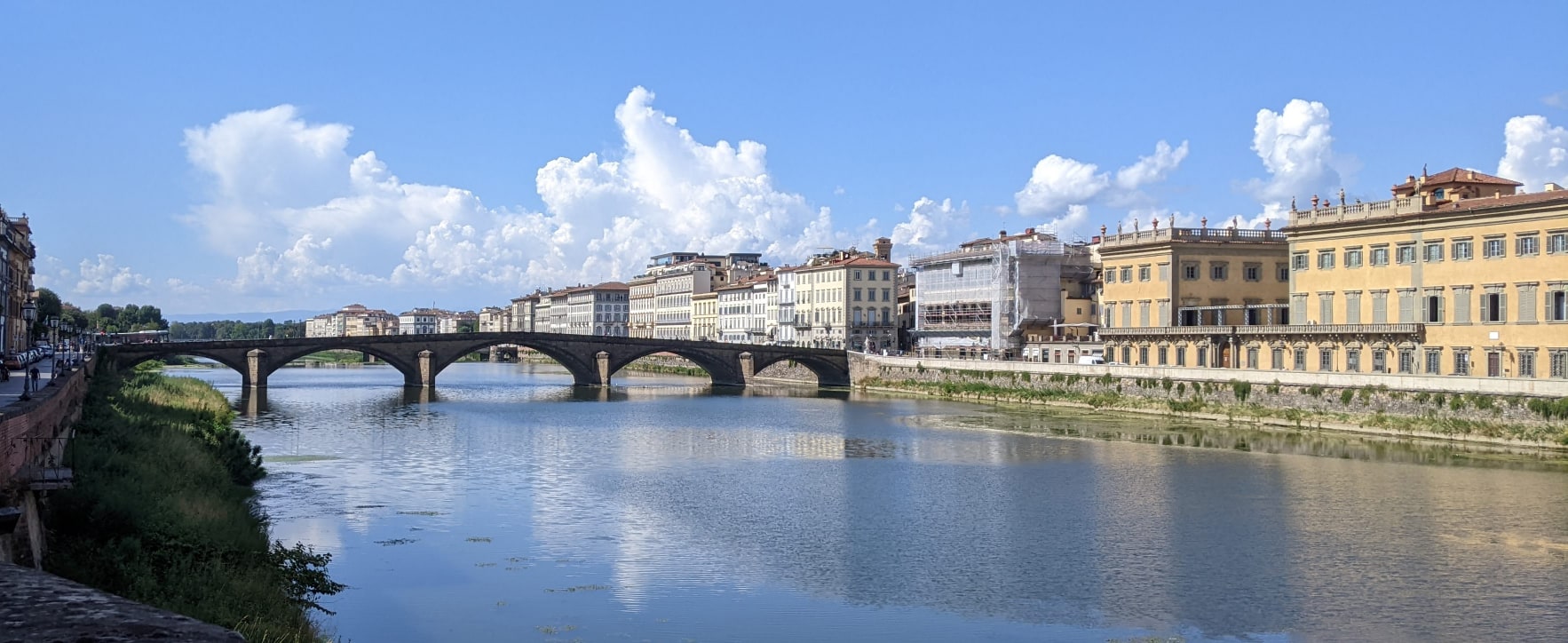 8 years
Professional Experience
Work?

Shopify
2021 - Present
At Shopify I work with an incredible team, building the reviews features into Shopify's flagship shopping app, leading technical designs and mentoring colleagues.
Learn more about Shopify

Analog Republic
2015 - 2021
Working at Analog Republic gave me the opportunity to work on a large variety of projects, with different tech stacks and grow my skills on a tight-knit team.
Learn more about Analog Republic